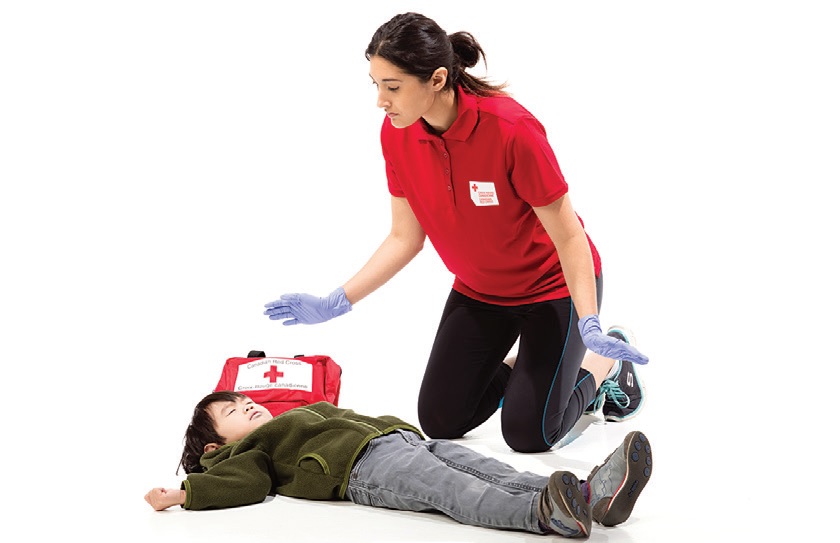 Endroit
MONTREAL - VILLERAY/ST-MICHEL
CPR-AEC LEVEL A-C/BLENDED LEARNING (PART 2-IN CLASS) Montreal
NOTES: For people who travel by car (use street parking, do not use parish parking)
Courses on cardiopulmonary resuscitation (CPR) provide the skills needed to recognize and respond to cardiovascular emergencies and choking for adults, children, and babies depending on the level of CPR chosen. Courses meet legislation requirements for provincial/territorial worker safety and insurance boards, and include the latest CPR guidelines and training in the use of an automated external defibrillator (AED).
DURATION
CPR C:  3 hours in-class + 3 hours online learning*
COMPLETION
Successfully demonstrate skills and critical steps
75% mark for written knowledge evaluation
Attend and participate in 100% of the course
CERTIFICATION
3-year certification in CPR Level A or C
RECERTIFICATION
Recertification of CPR A is not available. Recertification for CPR C is 3.5 hours teaching time in-class OR 2 hours online learning + 2.5 hours in-class for Blended CPR.
*Note: Online learning time may vary depending on learner.
COURSE CONTENT
The Red Cross
Responding to Emergencies
Check, Call, Care
Recovery position
Choking – adult
Assisting with medications
Angina and heart attack
Stroke
CPR and AED– adult
Deadly bleeding
Level A content
Choking – child and baby
CPR and AED – child and baby
Includes any other content required by specific legislation
PARTICIPANT MATERIALS
Abstract of CPR (in paper or electronic format)
Detailed Guide to First Aid and CPR (e-book)
CPR Course – Online Access (Blended Format Only)
CPR certificate (electronic certificate issued at the end of the course)