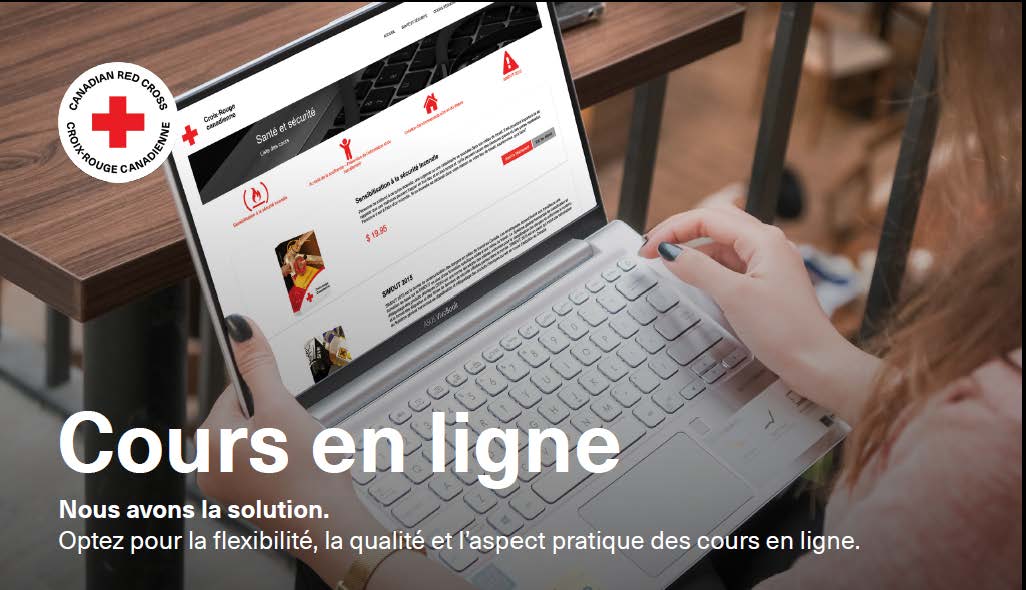 1 h,independent learning
DESCRIPTION
A practical guide for employers to create and implement policies and procedures of the use of cannabis and impaired driving in the workplace.
TARGET AUDIENCE
Business owners, officers and managers.
Red Cross offers online occupational health and safety (OHS) courses designed
to help employers meet their OHS responsibilities and provide employees with the
training they need to enhance safety in the workplace.
Benefits of Online Learning
• Ease of scheduling—employees aren't pulled away from the company's core
business to take a course.
• Flexible learning platform—employees learn at their own pace and on their own
schedule. They can leave a session and pick up where they left off at a later time.
• Consistent courses provided to all employees no matter where they are
located.
• Information retention—courses are presented in a visual format which
incorporates a variety of interactive learning activities, review questions, and audio
to keep students engaged in learning.
• Affordable—purchase the courses you need in small or large quantities.
• Convenient—courses are available 24/7.
• Accurate health & safety records—students self-print certificates upon
successful completion of courses.
CLICK HERE TO JOIN