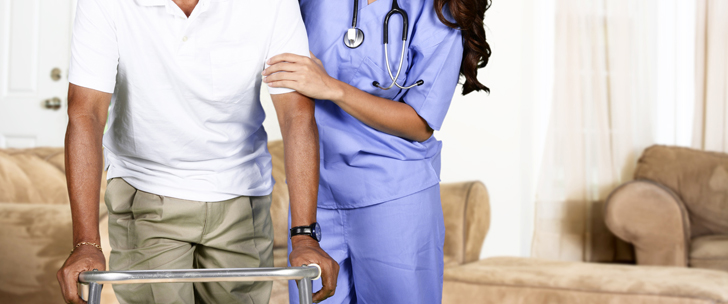 PDSB training is aimed at healthcare workers, executives and managers of client establishments.
The training allows workers to know the risks, the preventive measures and the safe working methods.
General objectives
At the end of this training, the candidate will have the knowledge and skills required to protect his physical integrity during assistance with client travel tasks. He will be able to:
analyze the components of the different customer travel situations and identify corrective measures on deficient or unsafe aspects;
perform travel tasks safely and at the appropriate level of assistance;
choose safe and effective methods (for the caregiver and the client) according to the possibilities and limits of the work situation;
provide clear and adapted instructions to partners (client or colleagues) to optimize their contribution to travel;
share safety-relevant information with team members.
Content overview
types of maneuver;
bed laborers;
ground maneuvers;
maneuvers with equipment;
bath laborers;
maneuvers on stairs;
transfer maneuvers;
wheelchair maneuvers;
accompanying maneuvers for walking
assistance levels;
principles of communication, preparation, positioning, grip and movement;
team work ;
use of mechanical aids;
problems solving.
Educational approach
practical exercises ;
simulations of beneficiary displacement maneuvers.
Exchanges and group discussions;
Source: ASSTSAS